Trezor has come a long way. Looking back, it has been seven solid years since the idea was conceived. When it entered the crypto block for the first time, hardware wallets were non-existent.  It was the first bitcoin wallet (it supports a few altcoins now), and the only hardware wallet with a digital screen at the time.
The Big News – Buy one for EUR 20 less
Just recently, Trezor was celebrating five years of being together with Satoshilabs, a hub for crypto-related projects. To celebrate this milestone, the Satoshilabs has slashed Trezor One's price by 23%; a one-time purchase will now save you EUR 20. Going for only EUR 69, even those new to the crypto scene can afford to have hardware wallet that has been tried and tested by crypto devotees.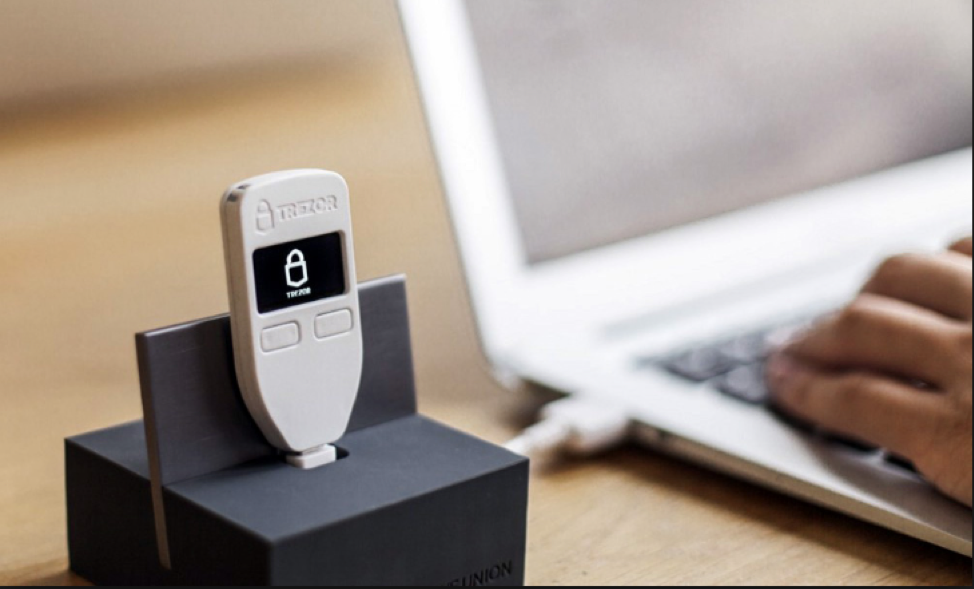 Image source: https://cryptomining-blog.com/tag/trezor-white/
The Trezor Core Platform feature
Apart from the price reduction, the development team hopes to include more exciting features in the future.  In time to come, the Trezor One will include a unique feature known as the Trezor Core Platform; this system is only integrated in the latest generation of hardware wallets, the Trezor Model T, an advanced model.  This is big news for us crypto enthusiasts – if you ask me.
Revised shipping fees in Europe
On top of saving you EUR 20 on the device, Trezor is offering a discounted price when shipping products to customers residing in EU countries.  Not only that,  for only EUR 15, you can get DHL Express shipping; then, there is UPS shipping that charges only EUR 10, but this service is for selected countries only.
Why choose Trezor hardware wallet?
Trezor is one of the best hardware wallets out there. If you are serious about safeguarding your private keys for the different digital currencies you hold, a hardware wallet is a must.
With the Trezor hardware wallet, you can expect top-level security when it comes to securing your private keys.  Even if you decided to check your balance on a PC that is infected with malware, your bitcoins or altcoins would still be safe. That's because hardware wallets like Trezor never expose your private keys online; private keys are always stored offline. As long as you have your recovery phrase (you should never lose it), you will always be in control of your digital money – even if you lose your Trezor gadget or if it becomes a brick.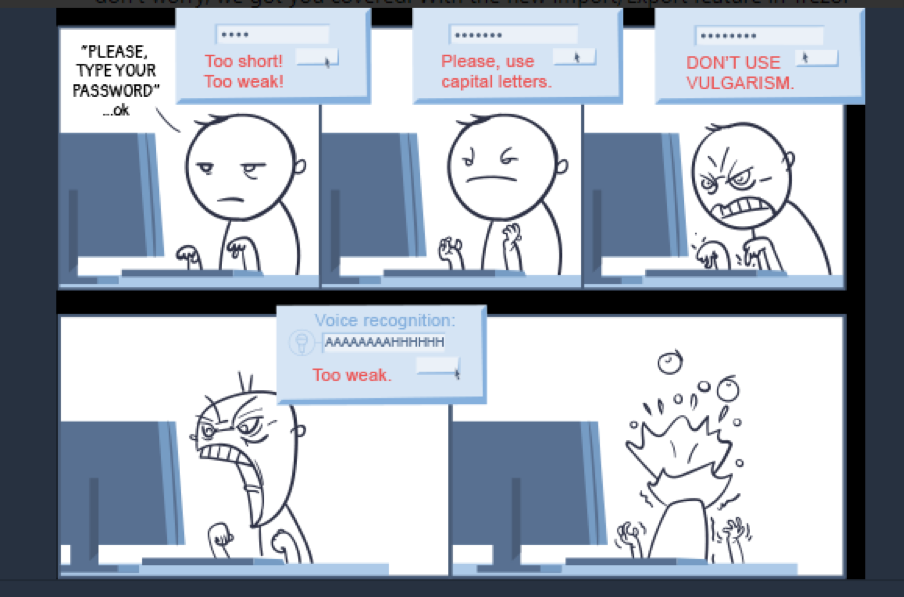 Image source: Trezor Twitter Account handle.
Apart from guaranteeing top-level security, here are more reasons to get the Trezor One hardware wallet: 
Trezor is straightforward to use; simply follow on-screen instructions to navigate. 
Use Trezor as a password manager tool, in addition to securing your private keys.
With Trezor, you confirm all operations yourself, manually.
Use Trezor as a Universal Second Factor (U2F) authenticator, which is a protocol for authorizing access for various web-based services.
It is fully open-source software backed by an active team of developers; that means a long-term support system is in place.
Expect additional exciting features in the future, like an interface that support more altcoins.
Bottom Line
Finally, a time has come when even those new to cryptocurrencies can afford a hardware wallet. The safest way to secure the private keys that you hold for different digital currencies is to have a hardware wallet. Trezor will not disappoint when it comes to managing the secret keys to your digital currencies, whether you are a novel user or the experienced security guy. It will give you peace of mind compared to dealing with online wallets, desktop wallets, or mobile wallets. Get yours today!
Published: 10/25/2018